Unite Spiritual Purpose with business Strategy to generate Wealth
How ambitious women go from burned out, stuck and unfulfilled,
to TIME-FREEDOM and getting PAID WELL doing work they LOVE!
Lots of awesome free gifts coming your way from each expert!
If you know you're meant to grow a Profitable, Authentic, Soul-driven business
with Ease, Flow, Grace and Freedom,
you are in the right place!
20+ of the most successful and inspiring women leaders, who already have created a multiple 6 and 7-figure Soul-driven businesses, will share their secrets with you for FREE! We will explore topics like:
aligned action and choices for your business, and how to know what is the best choice for you;
follow up and sales strategies to streamline your business;
masculine & feminine approach to business and marketing, and how to integrate them into your own unique way;
confidence, spirituality, vulnerability, sensuality, and how to show up in a way that magnetizes your dream clients to you;
soulful money and abundance attraction;
power of communication and self-expression, soulful visibility strategies;
creating momentum utilizing correct mindset, intuition and meditation practices;
leadership and the new world paradigm,
and much more. Can't wait to share it with you!
MEET THE HOST OF THE ABUNDANCE GATE SERIES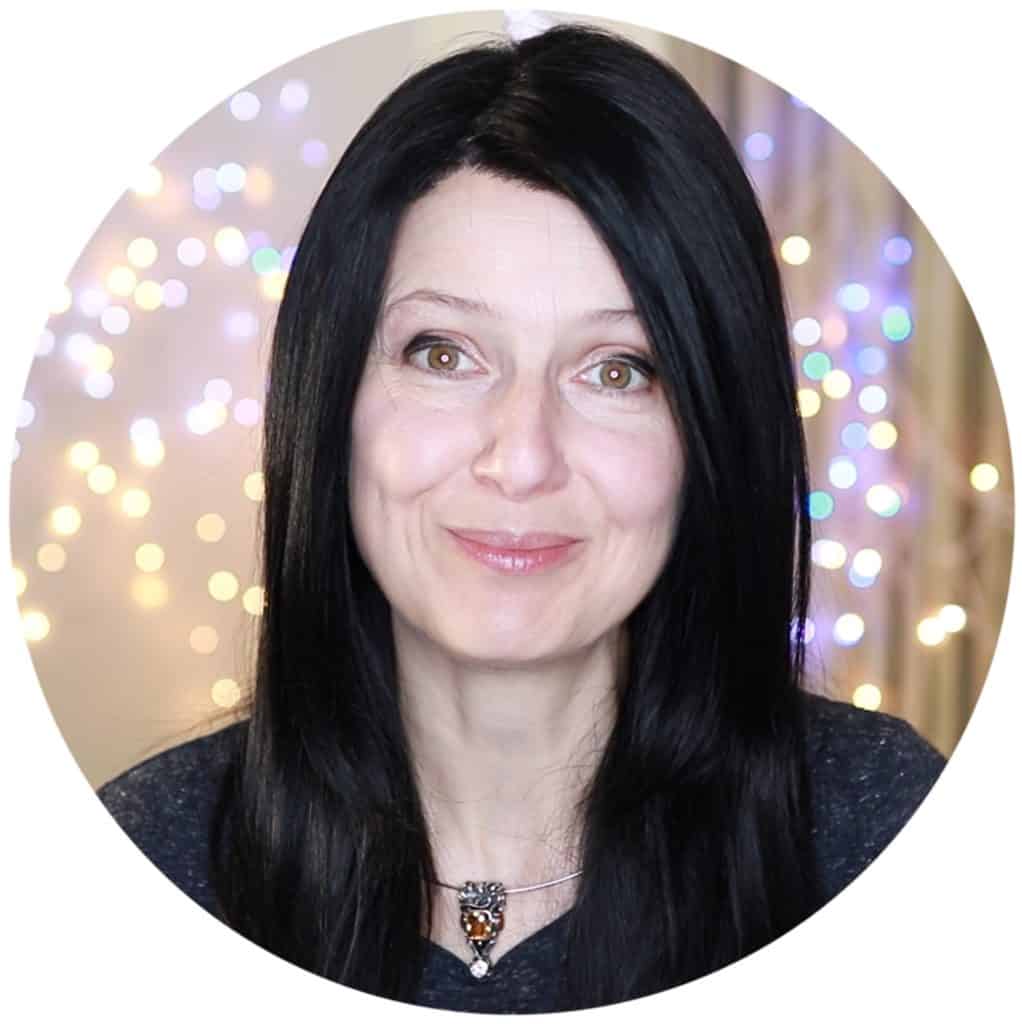 Your host, Eugenia Oganova, is an international Conscious Energetics and Self-Transformation expert with over two decades of expertise in spiritual therapy and conscious healing.
Eugenia is an entrepreneur, Soul-Driven Business & Intuitive Marketing Coach for coaches, healers, and holistic health professionals who desire to fully step into their Soul Mission and live their Soul purpose through their business.
She is also a Transcension Mastery teacher and a best-selling author of 3 books.
Using an energy-based approach coupled with transformational psychology and her clairvoyant wisdom, Eugenia has created many programs that activate long-term core-level life and business transformation in her students. 
I'M READY TO CREATE FREEDOM & EASE TO GROW MY BUSINESS!