Conscious Wealth Activation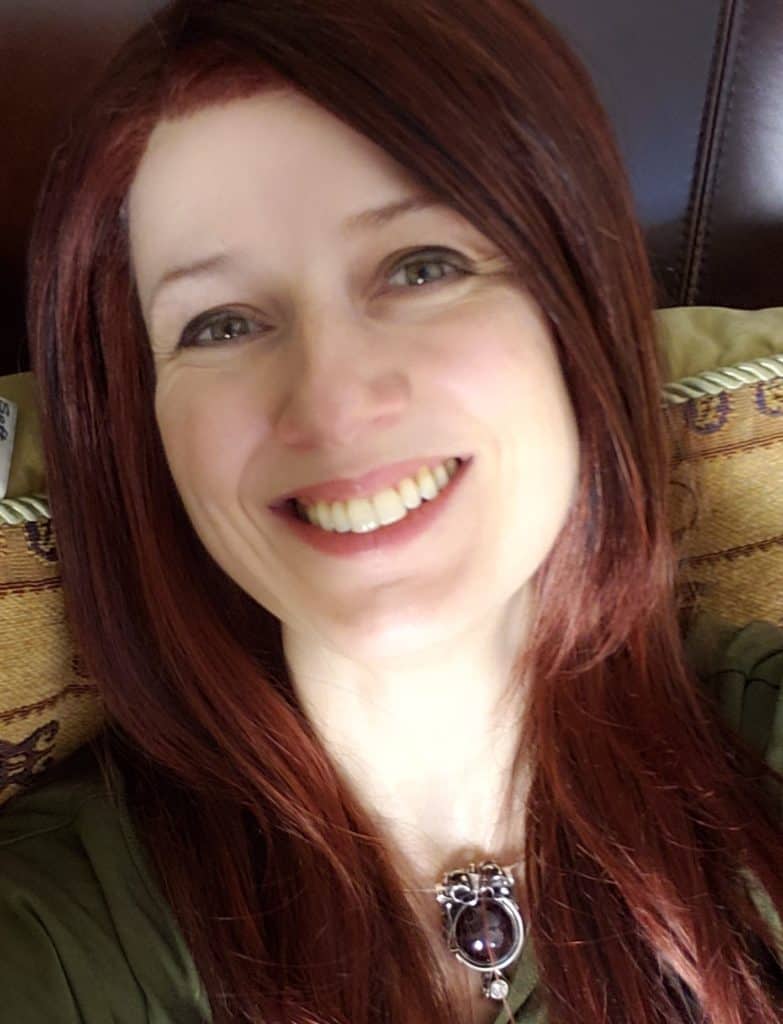 Five in-depth Lessons on How to
ATTRACT & HOLD
Premium Clients with Ease,
and Release the Energetic Blocks that are Standing Between You
and a Multi-6-figure Business


Are you a high-performing coach, successful healer or holistic professional
Who wants to profitably position yourself to get paid consistently?
Do you want to confidently stand out in the world marketplace
And accelerate your growth without sacrificing your natural rhythm?

~   You are great at what you do, but…. lately you've been feeling like you're working way too hard for what you're getting.
~   You want to accelerate your personal transformation and your business success, and try to follow cookie-cutter formulas that seem to work perfectly for everyone else but you!
~   You act like you're running a "beautiful business" that doesn't feel that great on the inside, even though your clients have awesome results.
~   At the end of the day, you go to bed feeling frustrated and confused as to why even though you are an action-taker and you do "all the right things", your business doesn't have that consistent momentum.
THE REASON THIS IS HAPPENING?
~   You don't know what business, marketing and personal strategies are right for you;
~   You keep creating more new offers, and going back and forth on small irrelevant things in attempt to make your business feel right to you;
~   What you really need is to infuse your business strategy with the power of energetics, clear subconscious blocks, and truly expand your wealth capacity.
Join me for the Conscious Wealth Activation and let me help you powerfully shift your internal state to Quantum leap into the Wealth energetics of a multi-6-figure business and beyond.

♦  Get out of your own way so you can attract and hold more wealth;
♦  Anchor your true brilliance and showcase it profitably in your marketing to become insanely memorable to your audience;
♦  Clarify what you are broadcasting to the Universe and what you are NOT available for any longer;
♦  Get crystal clear on your Vision and cleanup subconscious Money limitations to create consistent flow;
♦  Reclaim the sacredness of your Sales process so that your clients come to you ready to buy.
If you answered YES, then you're in the right place,
because this is exactly what we're going to cover in these 5 lessons!

Here's What you'll Learn:
LESSON 1: EXPAND YOUR WEALTH CONTAINER >>> Uncover your unique Soul Design so you can step into your natural rhythm to attract & hold more wealth.
LESSON 2: WEALTH ENERGETICS OF BRANDING & POSITIONING >>> Learn the very system I used to build a multi-6-figure brand by uncovering & embodying your Soul Expertise to stand out in your industry.
LESSON 3: WEALTH ENERGETICS OF HIGH QUALITY CLIENTS >>> Learn how to confidently and effectively speak your message to activate a consistent flow of premium clients.
LESSON 4: WEALTH ENERGETICS OF MONEY >>> Clear energetic limitations holding you back from attracting money, and learn to position yourself to get paid consistently.
LESSON 5: WEALTH ENERGETICS OF SACRED SALES >>> Activate the Energetics of Vision-based sales vs Problem-based sales so you can sell your premium offers with ease.

In these 5 lessons we will expand your Wealth capacity
to ATTRACT & HOLD
more Premium Clients with Ease
So you can Quantum leap your business into multiple 6 figures


♥ 5 value packed trainings to help you master your mindset, get clear on your strategy moving forward, and learn how you can be in flow and have a profitable business at the same time!
♥  5 incredible workbooks to get you follow through, unpack and integrate all the information.
♥  A clear strategy you can apply to your business right away.

LIVESTREAM SERIES STARTS IN:

Trainings by Eugenia Oganova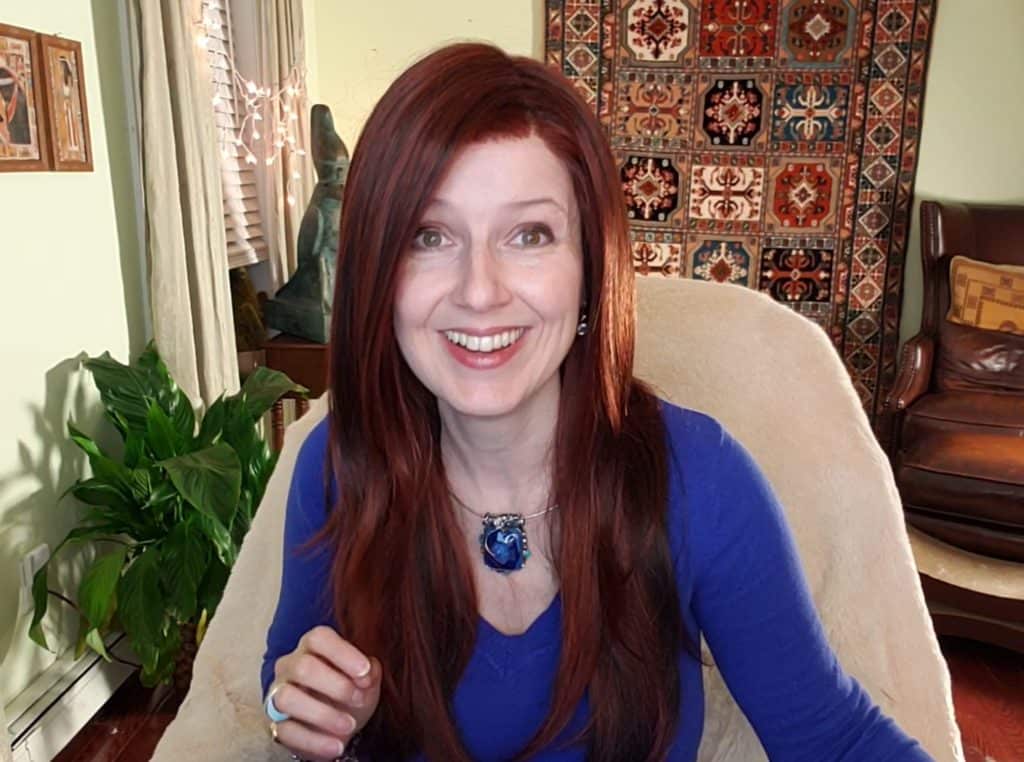 Eugenia Oganova is an international Wealth Energetics Business & Marketing Coach for conscious coaches, healers and holistic professionals who desire to create meaningful impact in the world and live their Purpose through a Soul-aligned multi-6 & 7-figure business.
She helps you create custom high-end Business, Marketing & Energetic strategies so that you can attract premium clients and opportunities, without compromising your natural flow or burning out by aligning to your unique Soul Design & Mission.
Eugenia is a Soul Strategist and a Self-Transformation expert with over two decades of expertise in Wealth Energetics, spiritual therapy and conscious healing, and a best-selling author of 3 books.
Using an energy-based approach coupled with transformational psychology, extensive business and marketing knowledge, and her clairvoyant wisdom, Eugenia has created the Conscious F.U.T.U.R.E. Method™.
Eugenia's exclusive method helps you avoid years of pressure and forcing yourself into ineffective strategies by aligning your Business with your unique Soul Design so that you can accelerate your personal transformation and create from focused intention doing ONLY what works for YOU as you clear your path to a Soul-aligned 7-figures.
www.TranscensionGate.com   ~   www.EugeniaOganova.com 
~ Conscious Coaches on a Mission PODCAST on YouTube ~