Quantum Attraction Masterclass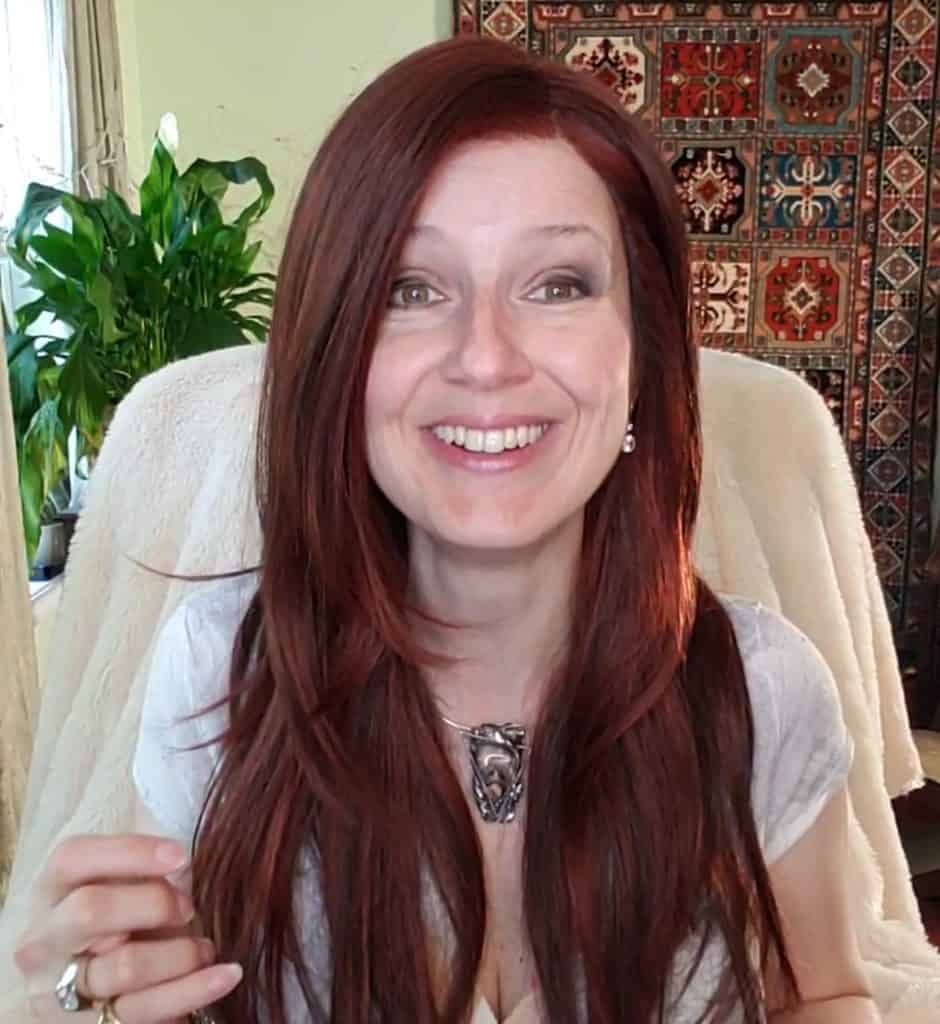 In these 2 energy & value packed lessons
you will discover
my two signature Manifestation Shifts
so you can create Clients,
Money, and Wealth
without pressure or forcing.
Does this sound like you?
Are you are a successful coach or healer, a Lightworker
who's interested in increasing her money-attracting capacity?

Do you want to manifest more next-level premium clients,
more opportunities, and more money without hardship?

Are you a spiritually-mature human, who desires to accelerate your business
without pressure or forcing yourself into strategies that aren't aligned with you?

~  You are great at what you do, but…. lately you've been feeling like you're working way too hard for what you're getting;
~ You know you are meant for greatness yet your external reality (and your bank account!) aren't matching that vision!
~  You want to accelerate your personal transformation and your business success, but get stuck in "emotional processing" and non-action instead of feeling inspired to create.
~  Your clients have awesome results, but you can't seem to get out of your own way to get your business to the next level.
~  At the end of the day, you go to bed feeling frustrated that even though you are trying so hard and you have some success, you are not able to leap to the next level that your Soul is craving.
The reason this is happening?
~   You have opted in for every free masterclass out there, searching for the "secret sauce" on how to create abundance in your business; 
~ You desire to follow your intuition, but end up putting more trust into someone else's "right way" vs your own inner knowing, then feel frustrated to have to contort yourself into someone you're not to get results you desire;
~   You resist taking action because cookie-cutter strategies do not fit you, then feel trapped and do things out of obligation, wondering why it's so hard.
What you really need is
to activate your trust in your Soul Work's success
and finally show up from inspiration
instead of pressure, forcing, or fear.

Join me for the Quantum Attraction Masterclass
and let me teach you my two signature Manifestation Shifts
to help you create clients, money, and wealth,
without pressure or forcing.
♦  Stop second-guessing, hiding, and avoiding necessary actions in your business out of the fear of getting trapped in someone else's strategies so you can finally get out of your own way and attract more wealth.
♦  Uncover the hidden motivators that will get you to spring into action with excitement so that you no longer have to force yourself to get things done, and instead you feel like you're in a natural flow.
♦  Let go of pushing forward without listening to your inner timing or avoiding clear strategy out of fear of getting trapped so that you can finally stop sabotaging your success through my process inner child healing.
♦  Activate faith in your Soul Work's success so that you have clear steps of what you need to adjust right now to Quantum leap your business.
If you answered YES, then you're in the right place,
because this is exactly what we're going to cover in this Masterclass!

Here's What you'll Learn:
♦ Quantum attraction requirement without which you cannot create success;
♦ How to access the Quantum anchor point for what you are craving and create from it;
♦ Activate your hidden Soul drive that will keep you motivated and allow you to fully open up to receive;
♦ How to clean up what is in the way of receiving what Universe has for you;
♦ Where the knowledge of "what to do next" really comes from;
♦ How to fuel your Quantum creation by re-learning how to properly parent (and heal!) your inner child;
♦ How to remain Soul-aligned at all times and follow through with actions that match your unique self.
In these 2 lessons we will expand your Wealth capacity
to ATTRACT more Premium Clients & Money
with focused intention & ease
so you can Quantum leap your business
into multiple 6 figures


♥ two value packed trainings to help you master your energetics, mindset, and get clear on your strategy moving forward, and learn how you can be in flow and have a profitable business at the same time!
♥  two incredible workbooks to get you follow through, unpack and integrate all the information.
♥  A clear understanding & strategy you can apply to your life and business right away.

September 1st & 2nd, 2021

Trainings by Eugenia Oganova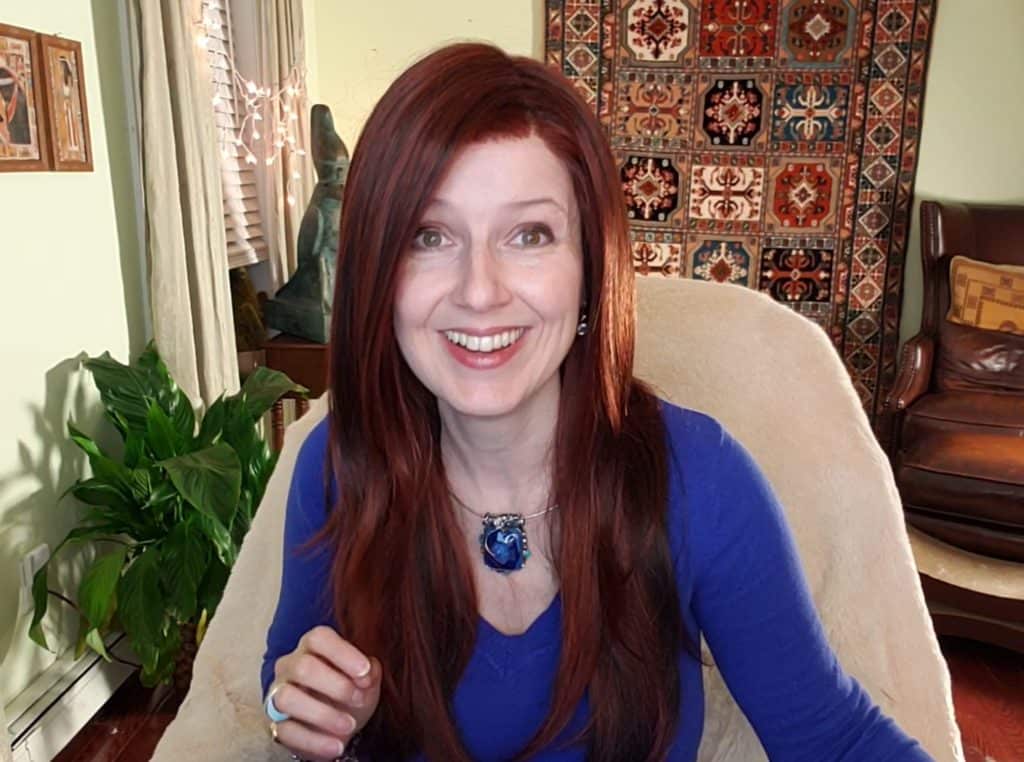 Eugenia Oganova is an international Wealth Energetics Business & Marketing Coach for high-performing coaches, successful healers and holistic professionals who desire to create meaningful impact in the world and live their Purpose through a Soul-aligned multi-6 & 7-figure business.
She helps you create custom high-end Business, Marketing & Energetic strategies so that you can attract premium clients and opportunities, without compromising your natural flow or burning out.
Eugenia is a Soul Strategist and a Self-Transformation expert with over two decades of expertise in Wealth Energetics, spiritual therapy and conscious healing, and a best-selling author of 3 books.
Using an energy-based approach coupled with transformational psychology, extensive business and marketing knowledge, and her clairvoyant wisdom, Eugenia has created the Conscious F.U.T.U.R.E. Method™.
Eugenia's exclusive method helps you avoid years of pressure and forcing yourself into ineffective strategies by aligning your Business with your unique Soul Design so that you can accelerate your personal transformation and create from focused intention doing ONLY what works for YOU as you clear your path to a Soul-aligned 7-figures.