group mentoring & coaching
The Quantum Evolution Program
PAY IN FULL $1,164   or   PAYMENT PLAN $97/MONTH
This program will help you CLAIM your POWER and ACTIVATE your SOUL MISSION with JOY and FULFILLMENT.
"This will be the greatest, most supportive & enlightening group you've ever belonged to!"
People who: ♥ Want to TRANSFORM the WOLRD by transforming THEMSELVES; ♥ Are sensitive, intuitive, or spiritual-knowledge-curious; ♥ Willing to SHOW UP and do personal transformational work; ♥ Strive to live consciously EVERY DAY;  ♥ Seek ABUNDANCE, expansion of Consciousness; ♥ Responsible for their conduct and perceptions; ♥ Ready to COLLABORATE with the greatest intelligences on the planet to CHANGE the WORLD!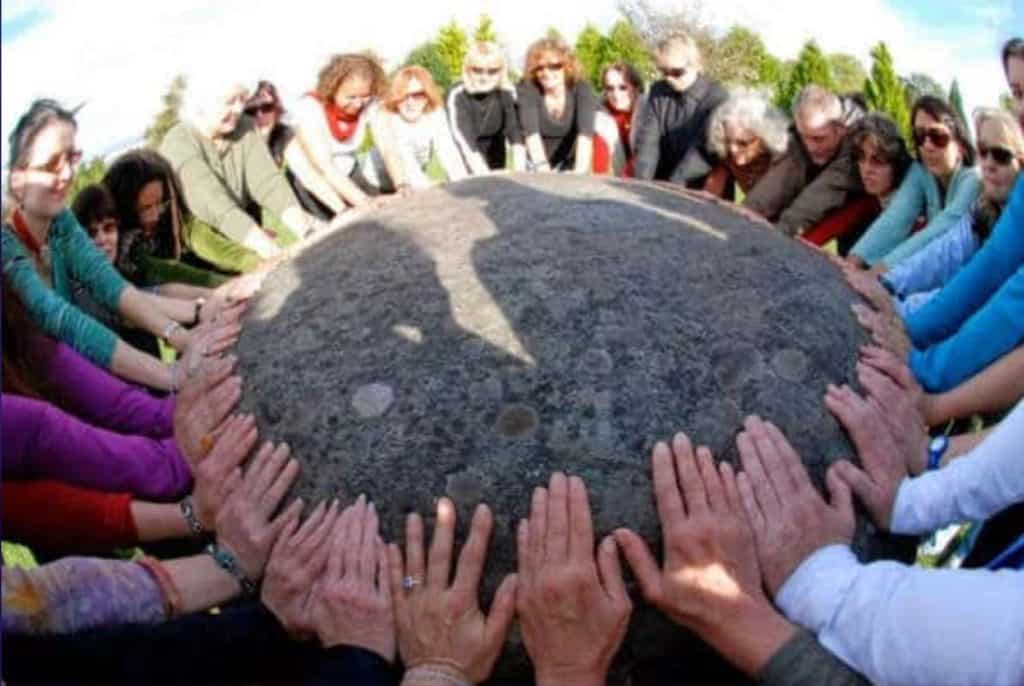 ♦  TRANSFORMING the WORLD by transforming YOURSELF: Imagine unapologetically SHOWING UP as an amazing unique BRILLIANT Light being – and actually MAKING an IMPACT while LIVING your Purpose!
♦  LIVING in ABUNDANCE: Imagine it's EASY to feel CONNECTED so that you can IGNITE INSPIRATION and Health/Love/Money flow!
♦  FEELING WORTHY to receive all that God Source gives you:  Imagine finally being non-negotiably KIND and LOVING, and permanently retraining the SELF-JUDGMENT VOICES in your head!
♦  FEELING CONFIDENT and POWERFUL: Imagine that negative energies can't influence you anymore, and you're making decisions from the place of your SOUL AUTHORITY at all times.
♦ ACCOUNTABILITY for your daily steps along Ascension Stairway: Imagine that you are CONSISTENT and EFFECTIVE on your Personal Growth path, SUPPORTED daily by Eugenia, spirit guides, and multidimensional community!