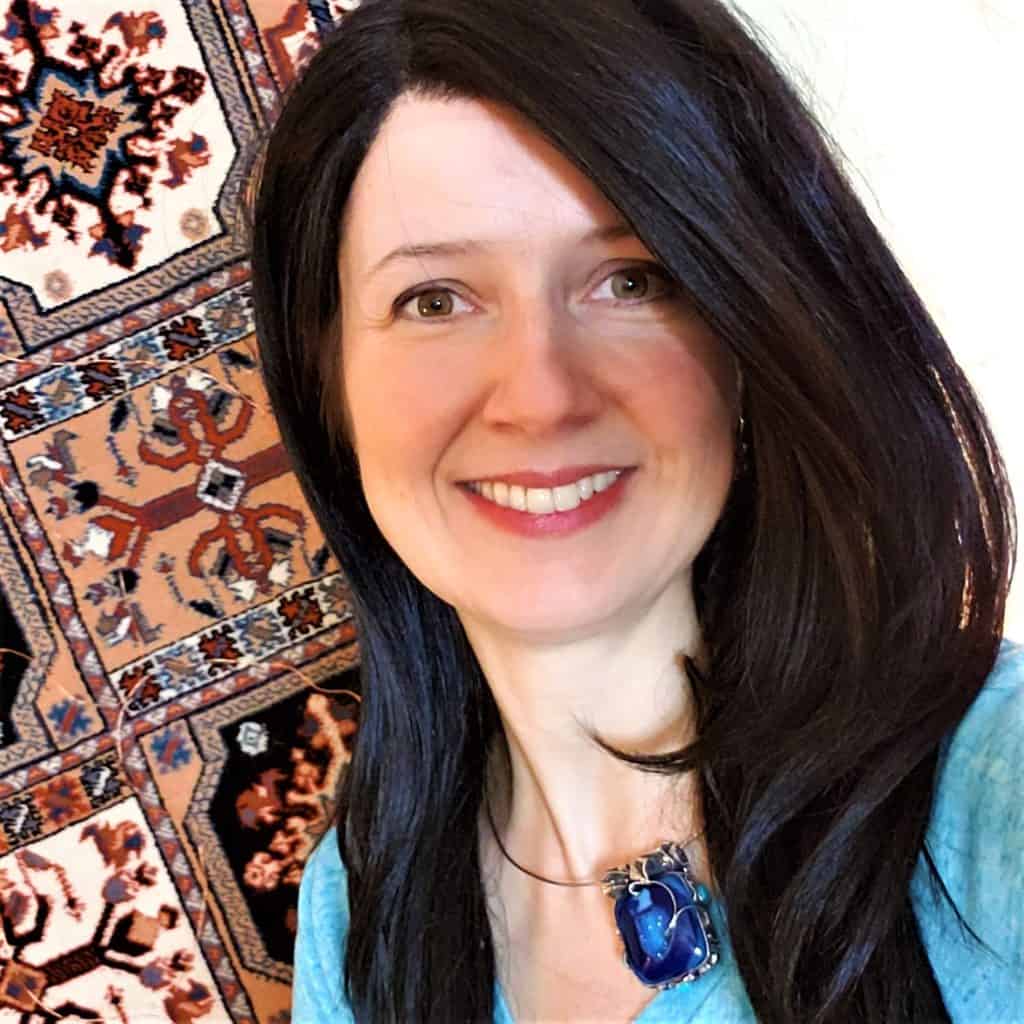 5 energy & information packed lessons
to break through your biggest business bottlenecks
& create a clear path
to a Soul-aligned 7-figure business
(without compromising
your energy & natural flow)

Are you a coach, healer or holistic health professional
who wants to transform lives on a larger scale
and attract more premium clients, more credibility and more cash
WITHOUT compromising on your sanity and self-care needs?

I know that you are great at what you do, but unclear about what to focus your efforts on.
You want to have a clear business and marketing strategy and try to follow cookie-cutter advice that seems to work perfectly for everyone else but you!
So, you keep doing things that make you work harder and don't bring the results you desire…
At the end of the day, you go to bed feeling exhausted, frustrated and afraid that you'll never be able to elevate your business to a higher level while having more time for yourself. 
The Reason?
You don't know what business, marketing and personal strategies are right for you and you keep going back and forth on small irrelevant things in attempt to make your business feel right to you.
When what you really need is the clarity of your Soul mission and balance between strategy, action, and spiritual components of your journey.
Get the Soul Aligned Wealth course and over these 5 lessons let me set you on your way to the Wealth energetics of a 7-figure business owner that is Soul aligned and deeply supported.

♦  Get out of your own way so you experience your natural flow;
♦  Clarify where you are going and what your Soul wants to co-create with you on Earth;
♦  Avoid getting stuck and instead consistently create what you desire in your business;
♦  Know what to do with lingering perfectionism, anxiety, stress, and fear of judgment;
♦  Claim your greatness and be confident charging well for it;
If you answered YES, then you're in the right place,
because this is exactly what we're going to cover in these 5 lessons!

Here's What you'll Learn:
Day 1: How to unlearn the mindset that's keeping you at 6 figures and reprogram your mind to 7 figures with LESS work.
Day 2: My 3-step process to get insane clarity around what you should focus on to create next level, soul-aligned results
Day 3: A simple shift to always be in flow, so you can avoid getting stuck and create anything you desire in your business at your own pace
Day 4: I'll reveal the KEY to becoming the 7-figure business owner while sharing your message on a LARGER scale
Day 5: My Conscious Future approach to getting the right people to see the value in your work and consistently selling out your high-ticket offers.
After the Soul Aligned Wealth course, you will know exactly
how to break through your biggest business bottlenecks,
align to your Soul Wealth,
and create a clear path to a soul-aligned 7-figure business.

♥ 5 value packed trainings to help you master your mindset, get clear on your strategy moving forward, and learn how you can be in flow and have a profitable business at the same time!
♥  5 incredible workbooks to get you follow through, unpack and integrate all the information.
♥  A clear strategy you can apply to your business right away.
LIVESTREAM SERIES STARTS IN:

Trainings by Eugenia Oganova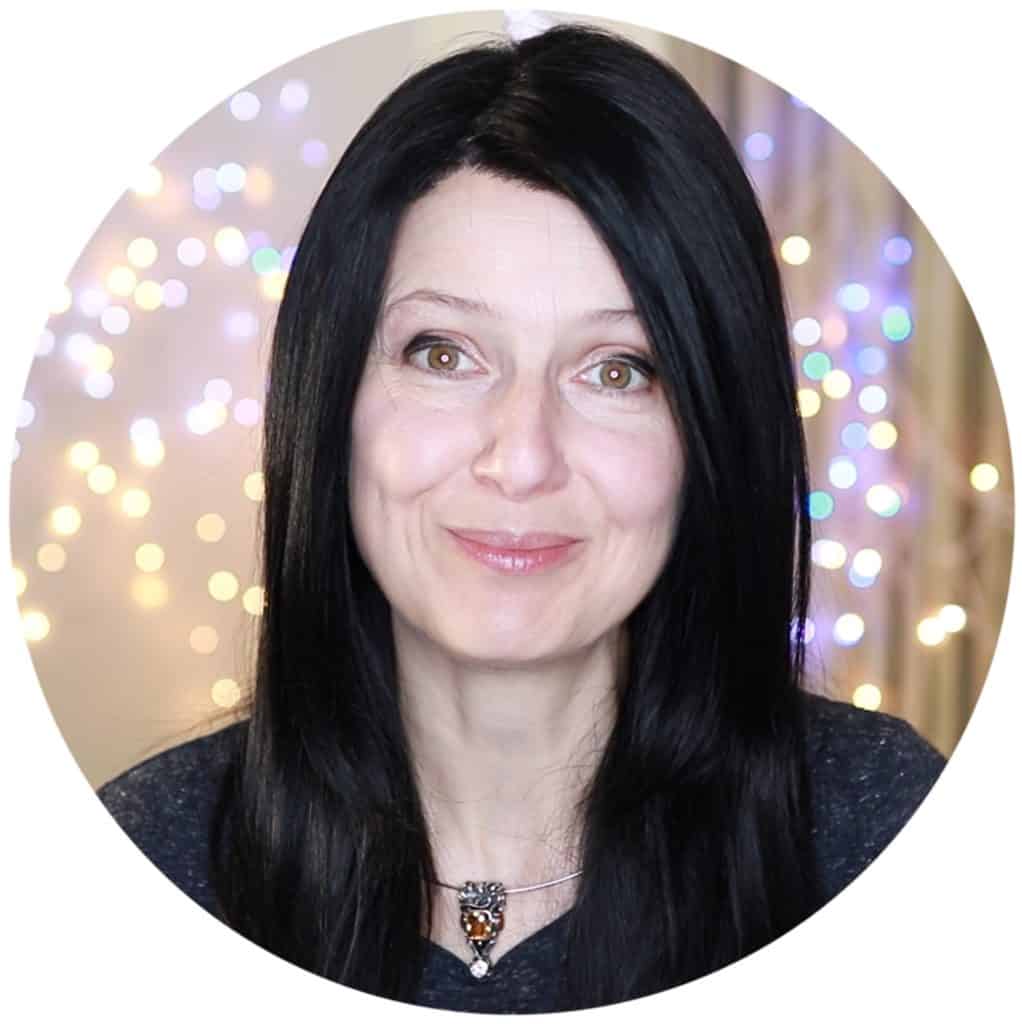 Eugenia Oganova is an international Wealth Energetics Business & Marketing Coach for coaches, healers, and holistic health professionals who desire to fully step into their Soul Mission and live their Purpose through a Soul-aligned multi-6-figure business.
She creates custom high-end Business, Marketing & Energetic strategies so that you can attract premium clients and opportunities, and clear the path to 7-figures, without compromising your natural flow or burning out.
Eugenia is a Soul Strategist and a Self-Transformation expert with over two decades of expertise in Wealth Energetics, spiritual therapy and conscious healing, and a best-selling author of 3 books.
Using an energy-based approach coupled with transformational psychology, extensive business and marketing knowledge, and her clairvoyant wisdom, Eugenia has created the "Conscious Future Method".
Eugenia's exclusive method helps you avoid years of pressure and forcing yourself into ineffective strategies by aligning your Business with your unique Soul Design so you only do what works for YOU as you clear your path to a soul-aligned 7-figures.

Can't attend the daily livestreams?
NO PROBLEM!
I'll also be sending you the replays!