live activation online workshop
June 22nd, 2021 @ 2pm-5pm EST / 11am-2pm PST
(replay will be available)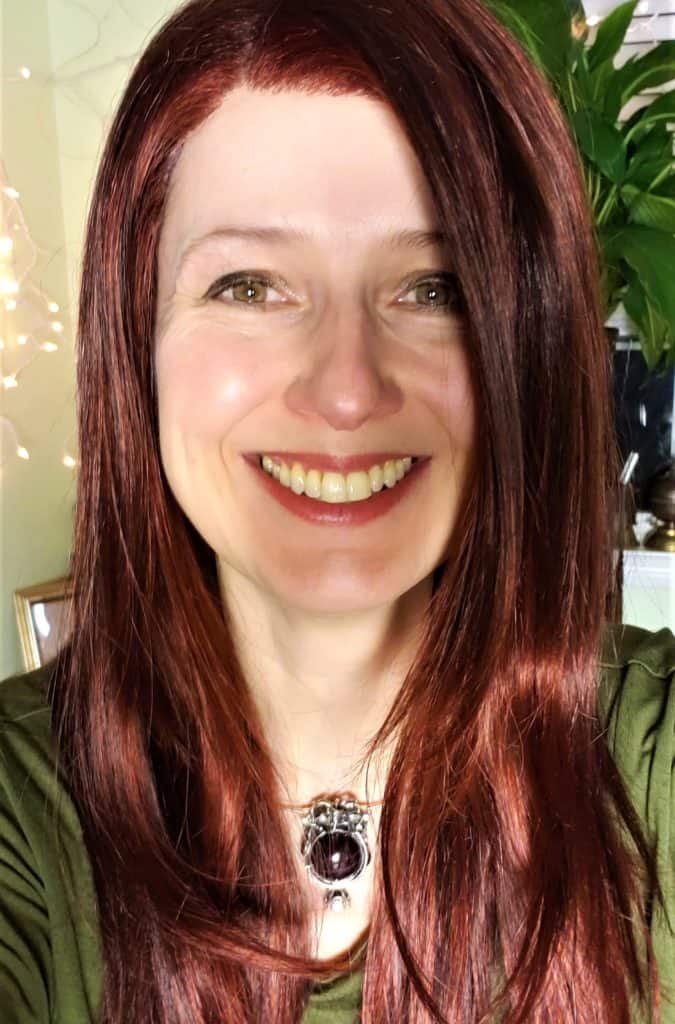 A 3-hour live online workshop
for conscious people who
desire to make a difference
in this world,
to UNCOVER your GIFTS,
& clean up what is
standing in a way of fully
activating them.

We all come to Earth with unique gifts.
Some of these gifts might be very obvious, others are not – but you have them!
You are a one-type-cosmic-event that is meant to be fully activated in Abundance and affect the world by your presence and actions.
It's time to utilize powerful planetary energies of transformation, stop hiding,
and show up in all your glory to create a better world!

Here's What you'll Learn:
♥   YOUR SOUL VISION of what is possible for you and how you can make a difference in this world right now;
♥   YOUR SELF-WORTH MANTRA to expand your Wealth Container so that you can own more of your unique Gifts and contribution to this planet;
♥   YOUR WEALTH ENERGETICS PATTERN to activate inflow of more Abundance into your life and, through you, to the world.

Here's my recent Wealth Energetics class where I talk about the importance of what will be covered in the workshop on June 22nd.
CLICK HERE to sign up!

♥ 3 hours of value packed live trainings, coaching, & energetics to help you activate your Soul Vision, value yourself and expand your Wealth capacity;
♥ 8 hours of energy transmission the night after the live workshop to help you unpack and further integrate what you got during the workshop;
♥ A workbook to get you follow through, unpack and integrate all the information, plus the replay to go over again whenever you want to.
♥  Practical strategies you can apply to your life right away

live online workshop STARTS IN:
June 22nd, 2021 @ 2pm-5pm EST / 11am-2pm PST

Training by Eugenia Oganova
Eugenia Oganova is an international Transcension Mentor & Wealth Energetics Business Coach for conscious people who desire to step into the true mastery of their Soul purpose & create meaningful impact in the world.
Eugenia specializes in helping high-performing coaches, successful healers and holistic professionals to stabilize and grow Soul-aligned multi-6 & 7-figure business. She helps you create custom premium Business, Marketing & Energetic strategies so that you can attract premium clients and opportunities, without compromising your natural flow or burning out.
Eugenia is a Soul Strategist & a Self-Transformation expert with over two decades of expertise in Wealth Energetics, spiritual therapy and conscious healing, and a best-selling author of 3 books.
Using an energy-based approach coupled with transformational psychology, extensive business and marketing knowledge, and her multidimensional clairvoyant wisdom, Eugenia has created the Transcension Method™ and the Conscious F.U.T.U.R.E. Method™.