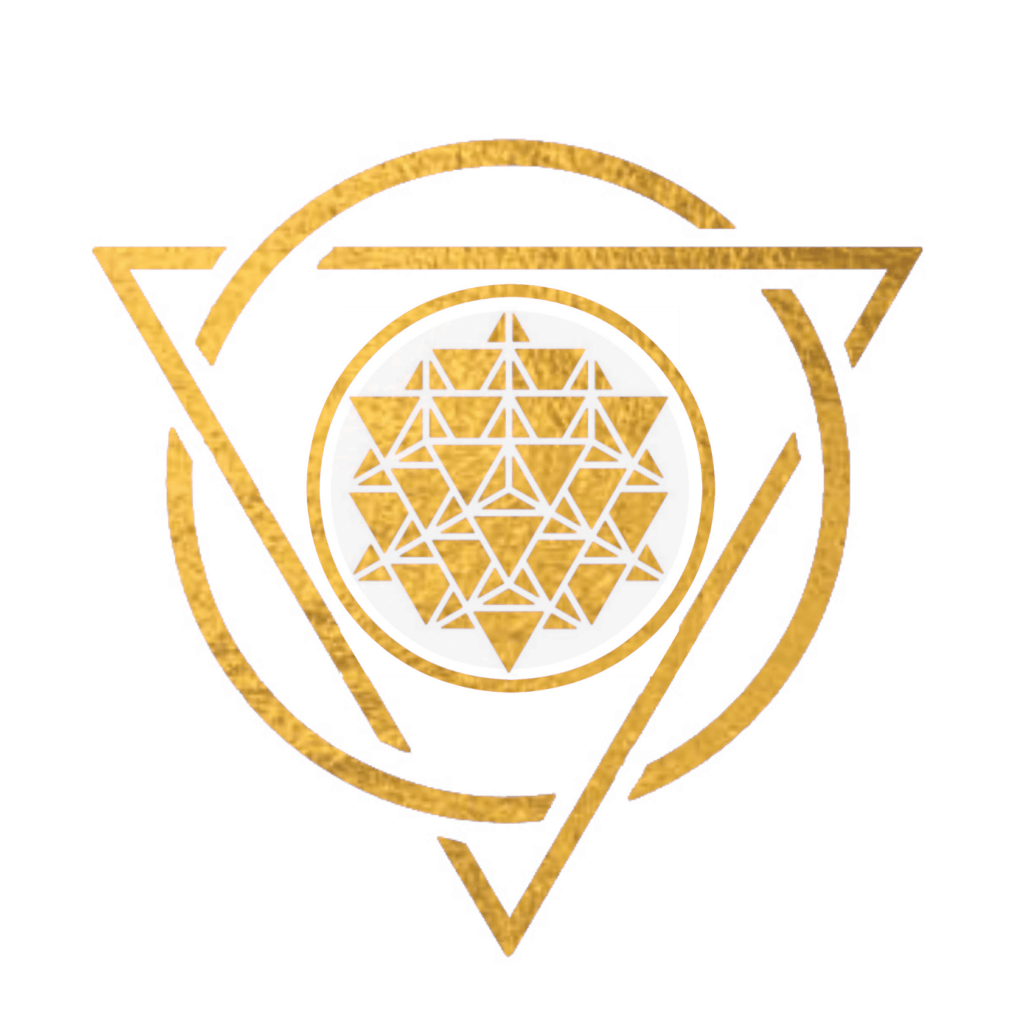 This group will help you CLAIM your POWER
and ACTIVATE your SOUL MISSION
with JOY and FULFILLMENT.
You will feel UNDERSTOOD, RESPECTED, CONFIDENT, EMPOWERED, WORTHY, and have ACCOUNTABILITY so that you can CONSISTENTLY and EFFECTIVELY make progress.
TRANSCENSION GATE MANIFESTO
Manifesto is related to the word "manifest"! The official definition of "manifesto" is:
a public declaration of intentions, opinions, objectives, or motives, issued by a sovereign entity.
Each one of us in Transcension Gate is a conscious transformer of reality. As we transform our own personal reality, we also transform this world into a harmonious place.
The Manifesto is meant to be read out loud (even if only to yourself!) as an intention-setting and course-affirming statement.
This is how Transcension Gate works:
THERE ARE 4 COMPONENTS: 
Spiral Path   ♦   monthly Bundle   ♦   Night Quads   ♦   Facebook community
Each MONTH we as a group focus on ONE area of the Spiral Path: Love, Sovereignty, Authority, or Mastery.
That area of self-study becomes your FILTER on reality for that month. You view all your thoughts, feelings, actions, reactions through it – and you view the monthly Bundle through that filter as well. Stick to ONE filter-area per month.
FACEBOOK GROUP is one of extremely valuable components of this  Membership – it is a place to CONNECT with other sensitive and freedom-loving conscious people, and SUPPORT each other, build friendships, ask questions, and contribute your WISDOM to the community. 
I am there almost daily, answering questions. For the Night Quads, I post the topic each Monday and you can add your personal intention under that post. On Tuesday we have a discussion about the download. We also "bookend" each month: a post that everyone adds their "Intent for the month" and a "Victory Journal" post where you can add your progress report and celebrate yourself and others!
Each MONTH you receive a BUNDLE that consists of 4 parts: Summary, Mentoring, Spotlight, and Meditation.
Each bundle is a Masterclass on a particular topic of self-transformation using conscious energetics and multidimensional energy support so that you can have clear steps to follow each month and make progress. You view each Bundle through the filter of the Spiral Path area we are all in.
Start with the CURRENT Bundle so you are inside the energies we are working on this month.
Each MONDAY night you receive an energy transmission (a Night Quad). These downloads are related to the Bundle topic of that month. You can add your personal intention into each weekly download in the Facebook group.
Night Quad upgrades you frequency, adding a precisely modified energy configuration to align you with the latest changes on the planet. 

JOIN our Facebook Group 
PICK Spiral Path area
WATCH the current Bundle
Abbreviations
Questions
JOIN our Facebook Group 
 Click on the Facebook group link to request access (if you haven't done so already). Make sure you use the same email you logged into the Transcension Gate with. If your Facebook name is different to the name you used to log into the Membership, please email Eugenia@TranscensionGate.com and let me know, otherwise your request won't get approved.
Once you've been accepted into the Facebook group, go on and INTRODUCE yourself – tell us more about who you are and what you do this lifetime – we'd love to know! Use hashtag #TGMnew + add a selfie 🙂

If you want to ask me a question on the Facebook

, make sure to use #Q4Eugenia hashtag – otherwise it is easy for me to miss it among all of the posts and comments! I ALWAYS reply to #Q4Eugenia.
I use these hashtags as a group administrator to mark important posts. Search for them if you missed something:
#SoulWorkTools – when you see this hashtag, this means I posted something that is relevant to all (mentoring).
#NightQuad – when you see this hashtag, this means I am writing about the upcoming Monday energy download – this is the post you will add your personal intention under (along with all other members).
PICK Spiral Path area
WATCH the current Bundle
Abbreviations
Questions